Tunekami Cape Lighthouse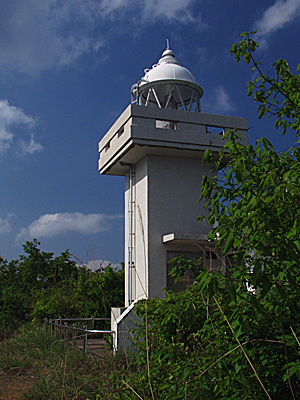 2004.4
No.167
Fukui Prefecture
Lighted Dec.1957

A view from a lighthouse is good.
I waited for 40 minutes till "a blue sky" to expect opened while smoking.
Because because, more than 200 meters, I climbed it to this place.
In an unusual thing, I met a person on the way.
It will be an objective person except a lighthouse.