Todo-Shima Island Lighthouse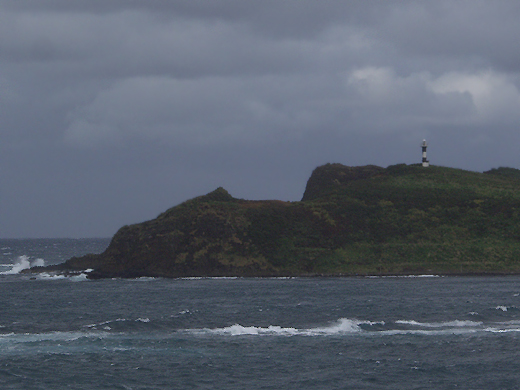 2007.9
No.19
Hokkai Prefecture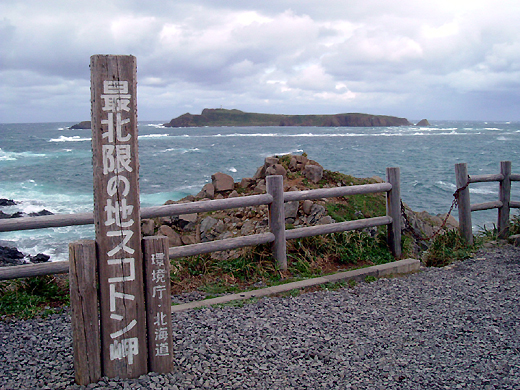 2007.9
This is northernmost edge a "sukotton" cape of "Rebun" Island.The lighthouse which
stands in sea lion Island floating off the coast of cape approximately 1km.
When it looks at a peripheral state, it is the quiet atmosphere
that may be said to be the farthest land.
There is one shop on a cape, and accessories of a shellfish are sold a lot,
and it is .
"Rebun" Island is called another name "a floating island of a flower",
and it is the island where a lot of unusual alpine plants are in full glory.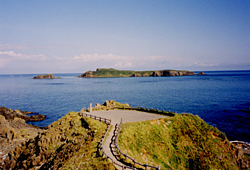 2000.9


2000.9