Ochiishi Cape Lighthouse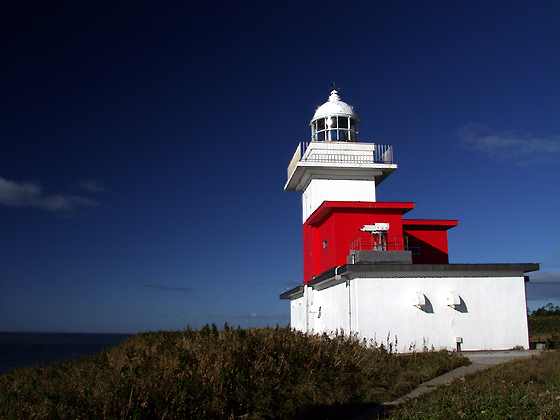 2007.9
No.325
Hokkai Prefecture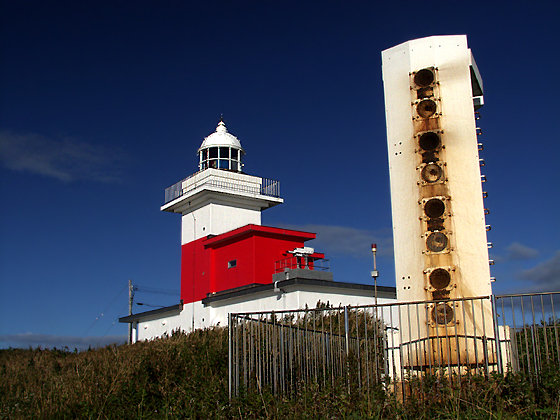 2007.9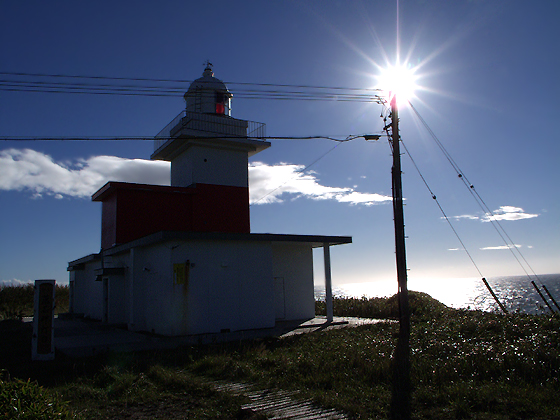 2007.9


I cannot go to an around of a lighthouse by car.And it brought a valuable experience for me.
Because it was a road made with a tree to a lighthouse, but it was the scenery that reminded
me of the ancient times times.
It was a spacious plain after having passed the scenery.
An OCHIISHI Cape lighthouse was seen on the tip of the plains.It was a good lighthouse.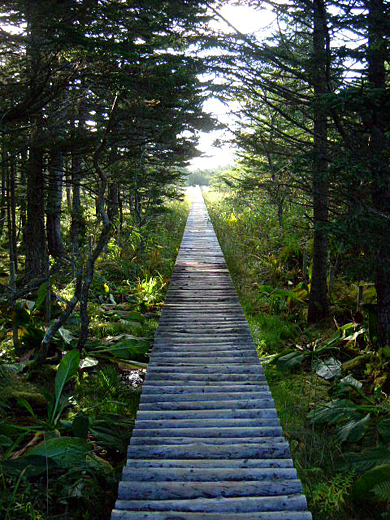 Road to a lighthouse in 2007.9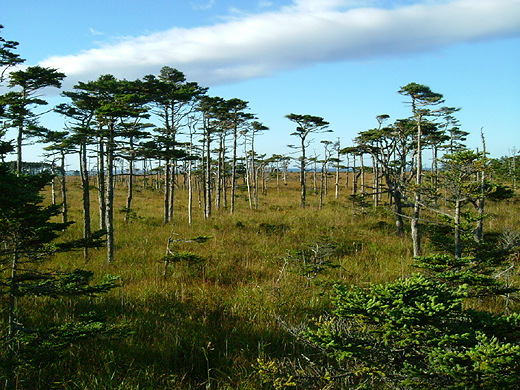 Scenery such as the ancient times in 2007.9