Notoro Cape Lighthouse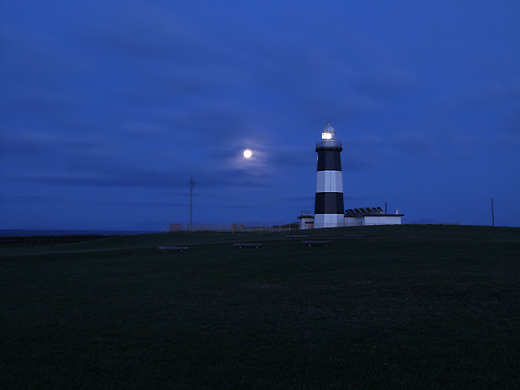 2007.9
No.23
Hokkai Prefecture
Lighted Oct.1.1917
300,000cd. 20NM
Elevation 57m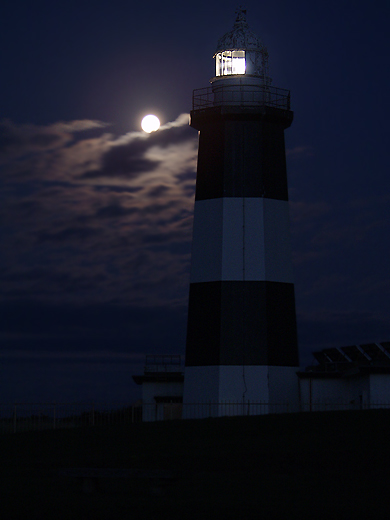 2007.9


2007.9
This cape in the north of "Abashiri" city is a noted place of the setting sun.
Circumference is the place where it is good that
very large meadows open in a walk.
40-50m have height from the sea, and the cape whole
area can consider cliff to look in a bottom.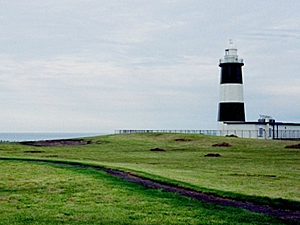 2000.9