Nosappu Cape Lighthouse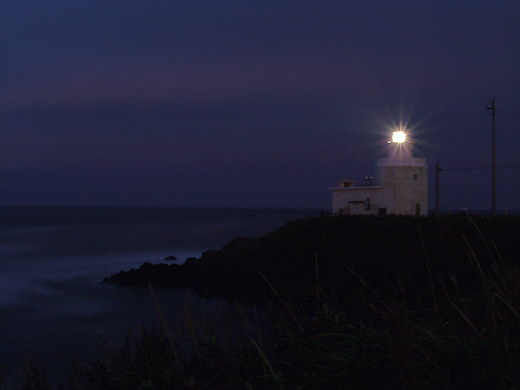 2007.9
No.22
Hokkai Prefecture
Lighted Jul.12.1872
15,000cd. 14.5NM
Elevation 23m

It is dotted with islands off the coast at the most east cape in Japan.
The cape which there is a sightseeing institution on the circumference
of a cape other than drive-ins, and is lively.
For from February to March, drift ice seems to be under the strain here.
As for the day that I visited, it drizzled, and the neighborhood was fog.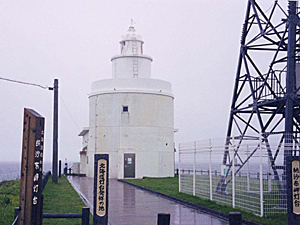 2000.9