Nezu Ga seki Lighthouse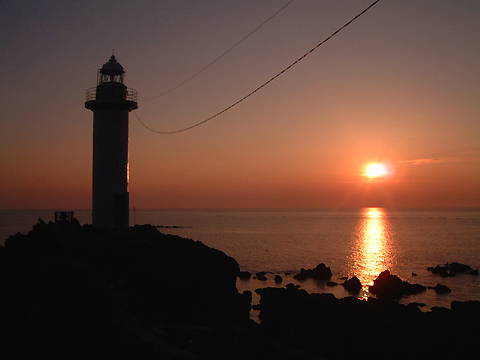 2001.7
No.57
Yamagata Prefecture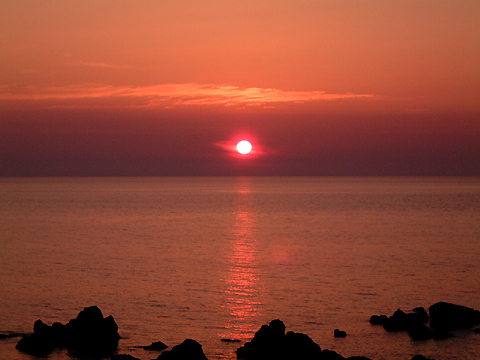 2001.7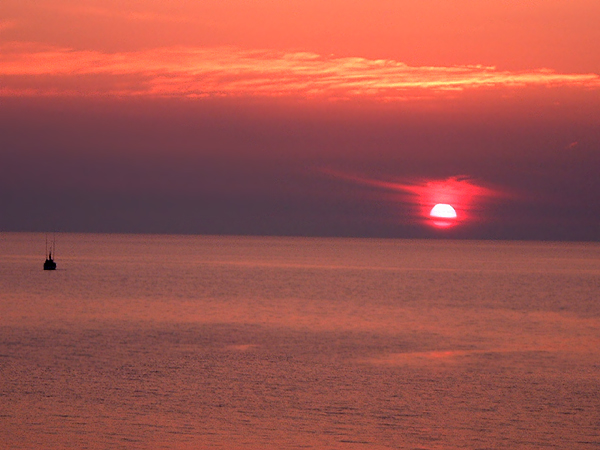 2001.7
I was able to enjoy a drive while watching a beautiful sunset.
Fortunately, it is drive weather to be perfect on that day.
When a day fell, I arrived at a lighthouse.
When I finished photography and was going to return,
I became friendly with a professional photographer.
I have not watched the sunset which fell until now in the sea.
It was beautiful scenery.