Kanae Saki Lighthouse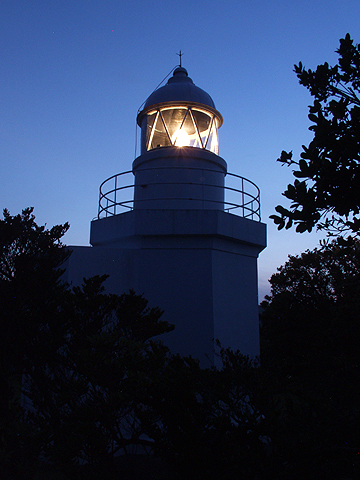 2005.5
No.234
Kouchi Prefecture
Lighted Aug.20.1911
15,000cd. 17.5NM
Elevation 40m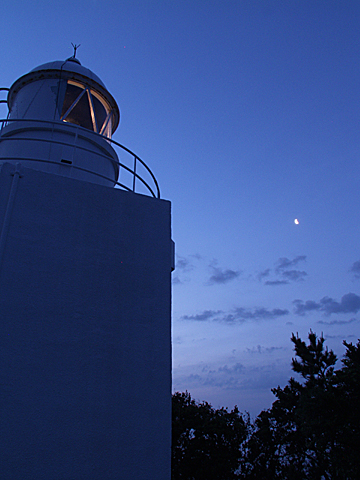 2005.5
I arrived at this lighthouse on the break of day.The light of a lighthouse was beautiful as
expected ! I photographed lighthouse from various angles.It is the photograph
which it can be satisfied with.The sun rose in the east.
I ate breakfast at this place while indulging in feeling of satisfaction.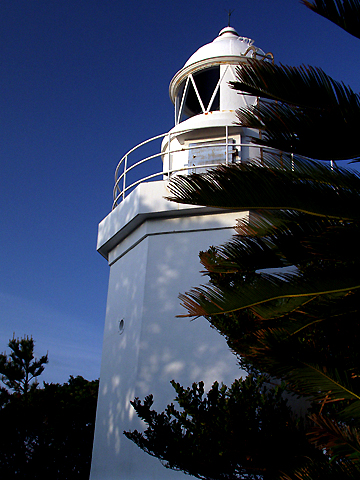 2005.5