Kakuta Cape Lighthouse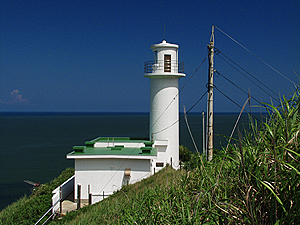 2003.8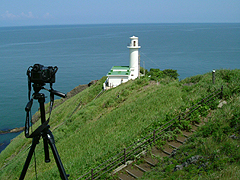 2003.8
No.78
Niigata Prefecture
Lighted Nov.15.1959
250,000cd. 19NM
Elevation 49m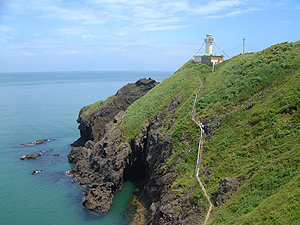 2002.7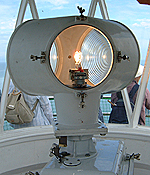 2002.7
A lighthouse is opened to the public on July 20.
It is the valuable day that can usually sit in on the inside of Dengta that
general people do not put.
There is a beach downhill.
The day when I visited was beautiful weather.
Intense heat.
We enjoyed sea bathing.
I visited a lighthouse with a swimsuit with her.
At first we pass in a dark cave and climb stairs just afterwards.
We took a pamphlet in a receptionist and observed the inside.