Hato Saki Lighthouse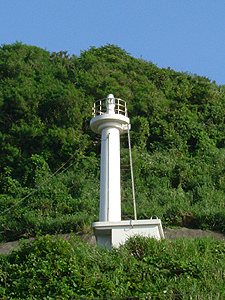 2003.8
No.149
Yamagata Prefecture

There was small parking space for one car there, but I was not able to stop it there.
There was much traffic of a car, and therefore I was not able to approach to a lighthouse.
I filmed this photo from a certain fishing port under a lighthouse after all.